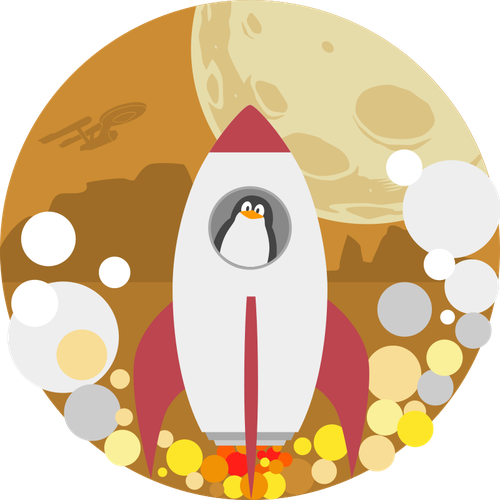 Technology partner for startups
We will bring your idea from zero to launch date and then transfer the whole thing to a new (hopefully internal?) team. We will do inception, user experience, design, frontend and backend with an agile approach that will typically take 5-12 months and 100.000€ to 500.000€ (your mileage may vary). You provide us with an awesome Product Owner, passion, quality time and good communication and you get your startup ready to rock and if you are not a startup but feel like one for a project, still call us!
Inception

This stage is usually a self-contained project and will take 3-4 weeks, 7-9 work sessions and cost between 10.000€-15.000€. Get joined by 5-6 Kaleiders and go through a profund understanding of all things related to your project. From technology risks to target users down to phased-out project. You will get plenty of eye-candy/content-rich deliverables to give anyone a great idea of what are you doing, and why. As a bonus, you get great documentation for potential investors. Inception means zero-committment with us.

User Experience

Once the project is started, work to define your archetypical users has to be done. Using the concept of a "Persona" we do research, interviews, conceptual workflows and finally deliver hi-res prototypes and wireframes that will guide the team through a consistent narrative. UX will have a great impact on overall complexity and cost of the project so it is key that we get this right.

Visual Design

Once UX has enough to show and that has been validated, Visual Design will step in and transform those wireframes into gorgeous pieces of art that will encapsulate your project's soul and make it tangible. It could be minimalistic or baroque but it will make your brand shine through colours, proportions, gradients and shapes.

Frontend

We are mostly Internet oriented so our clients and startups are web-based and since frontend technology is now ready to take native-applications type of challenges, HTML+CSS+JS can be your winning combo. A mature approach in the browser arena can beat out the competition both in desktop and mobile. Frontend engineers will take visual designs and bring them to life.

Backend

Where the core infraestructure rests. These engineers will typically define your data model, most of the business logic and expose it through a agnostic API. Transactions will usually live here and databases and low level frameworks will be the core foundations of your technology stack. These people will take UX wireframes as valid references and negotiate quick and fault-tolerant services to the frontend layer.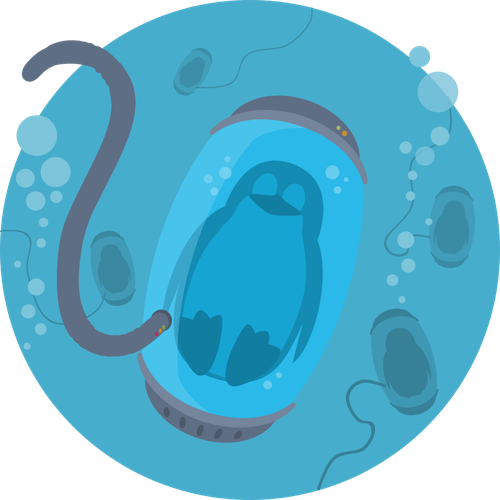 "No hurries" startup incubator
Every six months we enjoy our Personal Innovation Week πWEEK, where all Kaleidos employees temporary leave their ongoing work on their external projects and invite individuals and other companies to join us in a week-long hackathon. From all the great working prototypes that are demoed every πWEEK Friday (now in the dozens after 7 editions) we invest time on a small selection, fund them and launch them as spin-out companies owned by Kaleidos and the involved employees.
πWEEK

πWEEK is where everything starts or gets boosted. Every six months (in sunny July and cozy December), Kaleidos employees & friends set aside an entire week to work on their personal projects. Projects are pitched, teams are formed, agile is redefined and Friday demos are enjoyed. Visit the πWEEK website.

Continued development

Some πWEEK projects that do not fall into the "technological proof of concept" or "I wanted to learn this new skill" can continue their life outside Kaleidos labour days. Employees might decide to invest their own personal time to evolve and enrich the platform or product and reach alpha stage.

Selection

It is then when Kaleidos might take a look at these alpha-stage projects and decide whether it should spend proper Kaleidos time to it and set new priorities company-wise. It might be 100% community driven or, in some rare cases, a potential business proposal can arise.

Funding and New company

This is not necessarily the ideal final stage for every project but for those that could thrive as an honest business proposal, funding is raised, involved Kaleidos employees are named as founders and given equity and a legal structure is formed to serve as an umbrella for all decisions from now on.